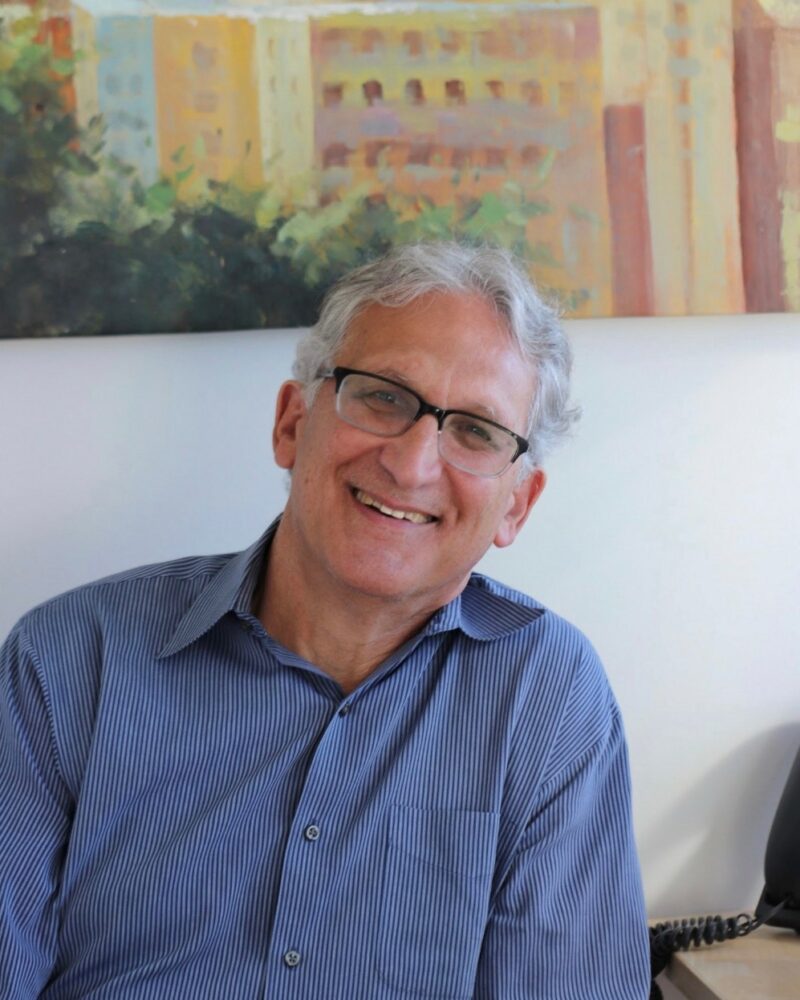 Charles W. Drescher, MD
Chair
Charles Drescher, M.D. is a gynecological oncologist specializing in ovarian cancer patient care at Swedish Hospital, the director of gynecological cancer research at the Swedish Cancer Institute, and the leader of the Initiative for Cancer Prevention and Early Detection at the Paul G. Allen Research Center. Dr. Drescher received his M.D. from the University of Michigan and has devoted his career to the prevention and early detection of cancer in the female reproductive system, particularly ovarian cancer because of the high mortality rate due to vague symptoms that result in late-stage diagnosis.
Dr. Drescher also serves as an affiliate professor at Fred Hutchinson Cancer Center, as a clinical professor at the University of Washington, as co-leader of the Canary Foundation Ovarian Cancer Scientific Advisory Board, and as principal investigator of the Pacific Cancer Research Consortium, a National Cancer Institute Community Oncology Research Program (NCORP) site. Dr. Drescher is a regular Seattle Magazine and Seattle Met Top Doctor award winner for his vision, expertise and compassion.
Dr. Drescher is excited to be part of the Powell-Drescher Foundation. As a clinician-scientist he has observed first-hand the impact of research on outcomes for ovarian cancer patients. He is passionate about supporting the goals and vision of the Foundation.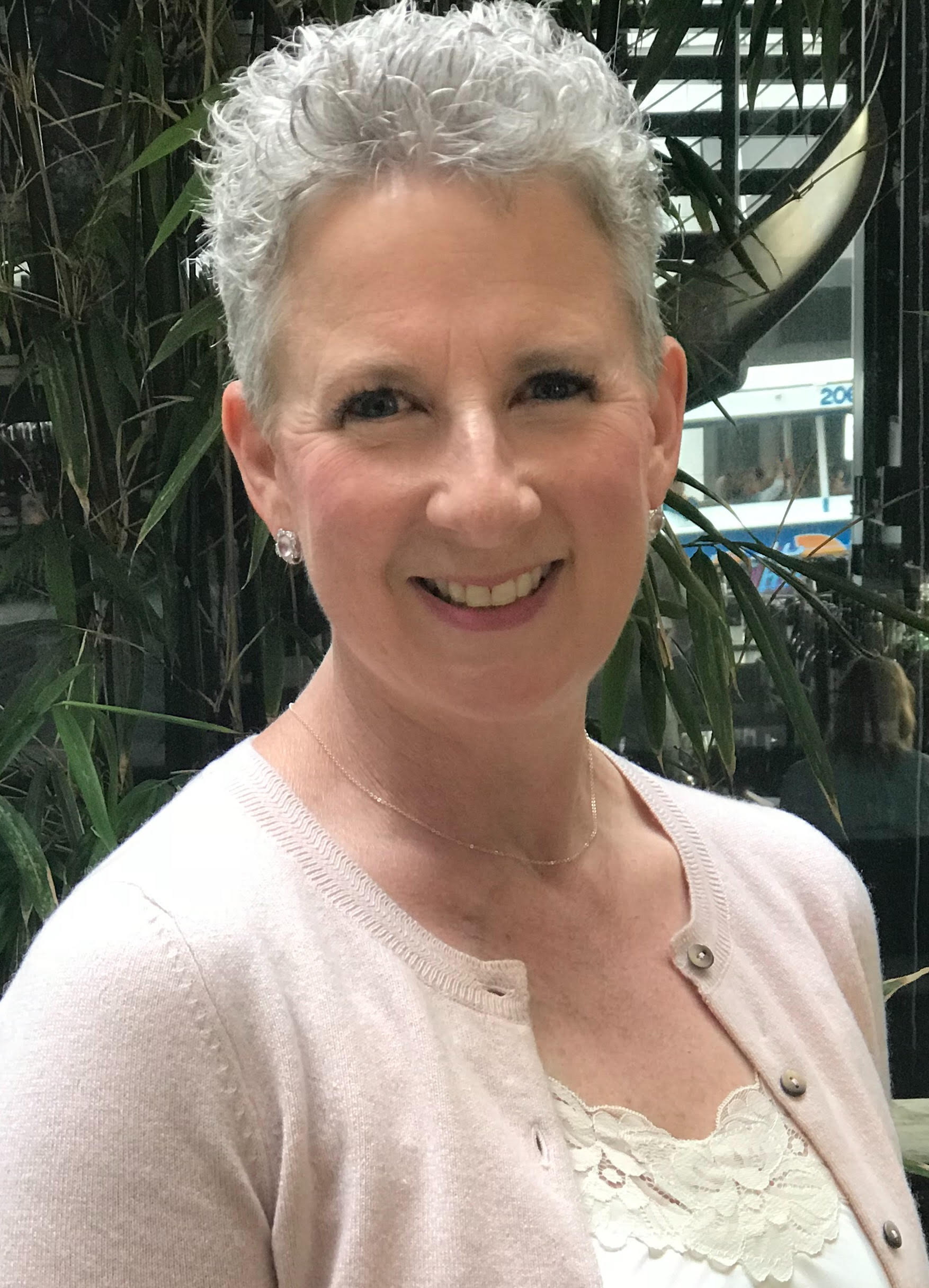 Sachia Stonefeld Powell
President
Sachia began raising funds for ovarian cancer research in 2011, but really accelerated her efforts when she was diagnosed with ovarian cancer herself in 2017. By 2022, Sachia had raised over $100,000 for research while also championing the collaboration between the scientist and the cancer survivor.
Sachia's motivation to support scientists comes from two discoveries: the first, that ovarian cancer has a low survival rate, and yet ovarian cancer research has been – and remains – critically underfunded, and the second, that many scientists will spend their careers doggedly attempting to cure ovarian cancer without ever meeting a patient whose life they are trying to save. Survivors offer unique and indispensable perspectives to research, providing scientists with information about what's most important to patients, and encouraging scientists to preserver in the face of the myriad of barriers.
Sachia serves as a consumer reviewer with the Department of Defense (DOD) Ovarian Cancer Research Program, is on the Advisory Board of the DOD Ovarian Cancer Academy, and is a member of the DOD Omics Consortium to Study the Origins of Ovarian Cancer. She has served on the faculty of the SPARCC Program at the Medical College of Wisconsin, presenting on the role of survivors in biomedical research. She has also served on mock review panels, reviewed and edited lay abstracts, and written letters of support for grant applications. She previously supported the Rivkin Center by fundraising and serving on steering committees, the education program, and the Board of Directors.
Despite a recurrence in 2020, Sachia currently has "no evidence of disease" and intends to keep it that way for as long as possible. Sachia has had one cancer-related blood clot, two ports, three intravenous chemotherapy drugs, and is currently on an oral maintenance therapy. Along the way she's lost her hair, most of her red blood cells, and far too many survivor-friends. Despite these challenges she remains relentless in her pursuit of her vision to improve outcomes for all women with or at risk for ovarian cancer.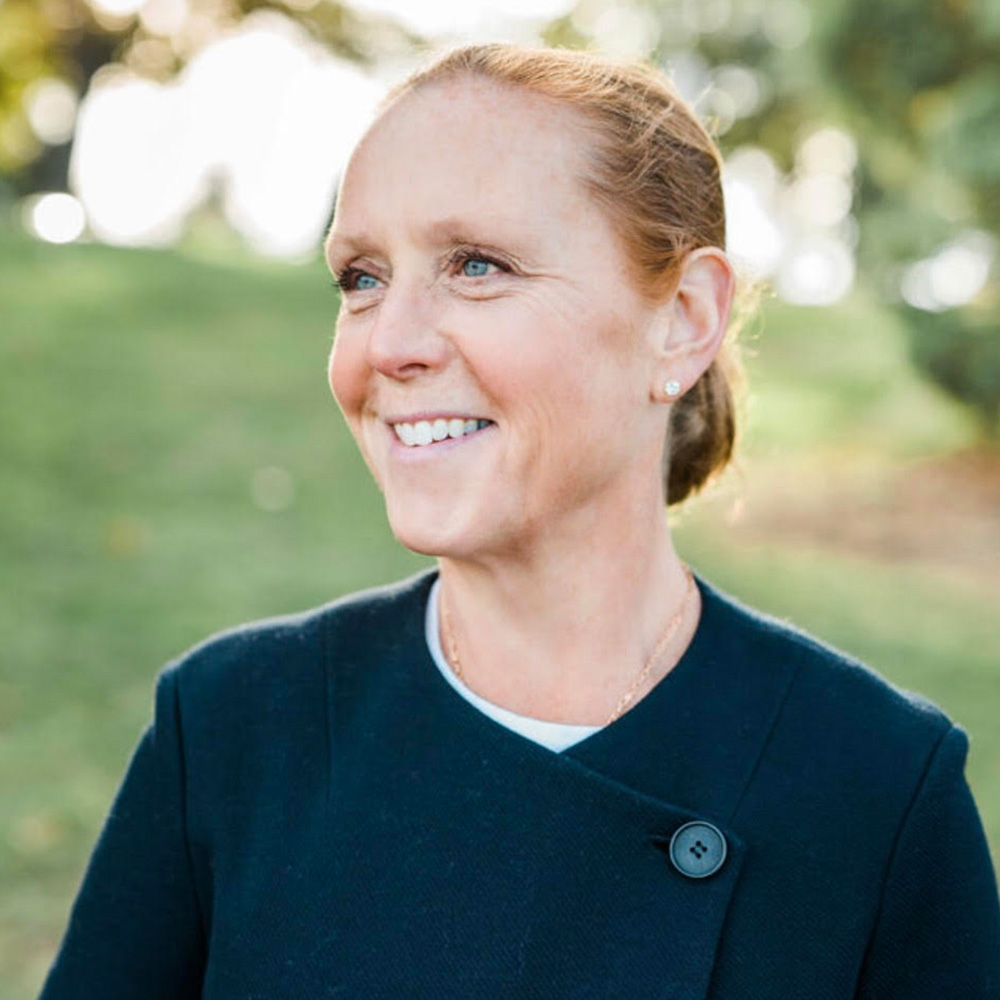 Shawna Ader
Vice President
Shawna Ader is a local real estate broker, mother, wife, and supporter of women's health initiatives. She is a PNW native, having grown up in rural Oregon. Seattle University drew her to the Emerald City in the late 80's and her husband Glenn convinced her to stay for life! Shawna is a small business owner/operator and her affiliation with Windermere Real Estate includes being a Premier Executive Director and supporter of the Windermere Foundation.
When not working in real estate, you can find Shawna on the tennis court, gardening, boating with her family, or volunteering (she also may or may not be a 'crazy cat lady'). Shawna started fundraising for ovarian cancer research twelve years ago and hasn't stopped. She is incredibly proud to help The Powell-Drescher Foundation power research into the future.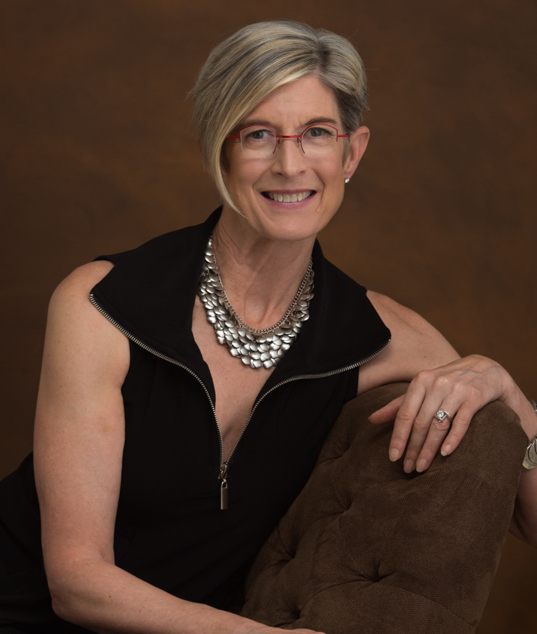 Susun Lindley Livingston
Secretary
As a 21 year survivor of ovarian cancer, and a seasoned business/technology consultant, Susun's passion centers around finding opportunities to partner with extraordinary people to create extraordinary results for good in the world.
Diagnosed with late-stage ovarian cancer in 2001, Susun was presented with limited treatment options but qualified for participation in a clinical trial. With a high degree of sober uncertainty she realized it was her best bet and began her 9-month treatment program. "That was when my awareness of the importance of research took on a whole new dimension, and it literally saved my life. I am alive today because of research."
Prior to her retirement from Microsoft in 2019, Susun's project management career of working in large enterprise organizations or supporting small-to-mid-size companies has primarily focused on managing change, streamlining operations, and unlocking new ways for productive collaboration. With a proven track record in customer advocacy, marketing campaigns, product launches and partner engagement, Susun takes pride in her reputation for being tenacious, nimble, scrappy and a good listener.
Susun has served on the board of directors for the Rivkin Center for several years and currently volunteers at Seattle Children's Hospital and Hopelink.
Susun earned her bachelor's degree from University of Portland State and completed her MBA at University of Washington. After graduate school she had the privilege of working overseas in Dusseldorf, Germany and ultimately returned to Seattle where she currently resides.If she is not snow skiing, cycling, traveling, working out at the gym, or playing pickleball, you will usually find Susun spending time with her husband Scott and other extraordinary people.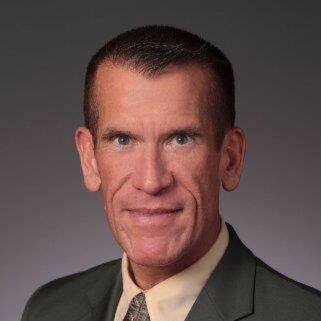 Timothy Studlack
Treasurer
Tim Studlack is VP, Skills Development Manager at 1st Security Bank. He has 41 years of combined experience in Retail and Private Wealth Banking with various financial institutions on both the East and West Coasts.
Tim's expertise extends to Retirement Planning, Trusts and Estates, Operations, Lending, Wealth Management and Training. He volunteers with the Bank's financial literacy programs which are offered in elementary, middle and high schools throughout the region. Tim is a former Board Treasurer for Youth in Focus, an arts and education outreach nonprofit which serves disadvantaged youth.  He also participates in meal delivery for the Chicken Soup Brigade of the Lifelong Aids Alliance.
Tim's support of funding ovarian cancer research extends back twelve years.   He has participated in community fundraising walks and helped organize other fundraising activities as well. This cause has been very important to him, not only because of the need for more research, but because of his personal friendships with those affected and survivors of ovarian cancer.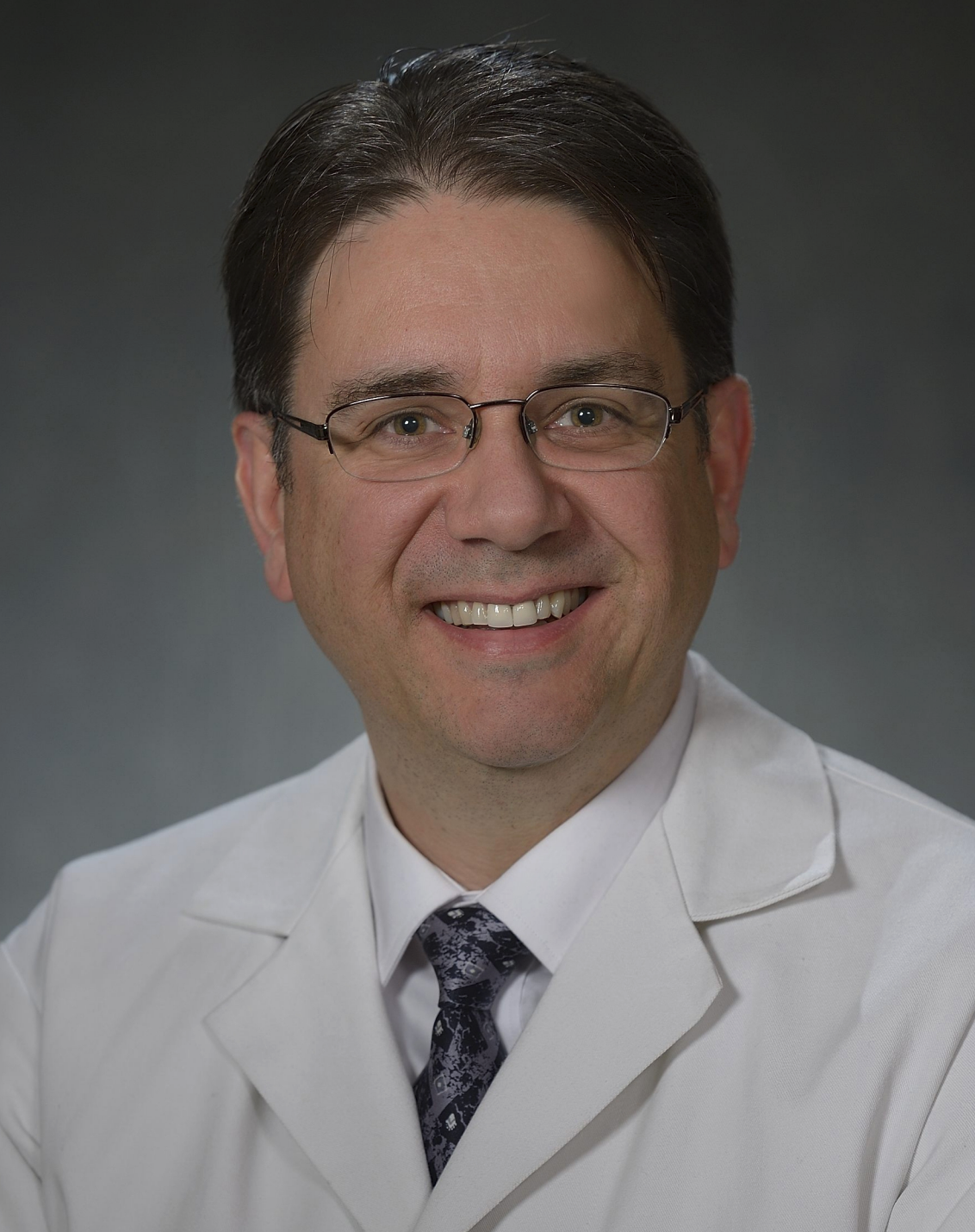 Ronny Drapkin, MD, PhD
Board Member
Ronny Drapkin, MD, PhD, is the Franklin Payne Associate Professor of Pathology in Obstetrics & Gynecology at the University of Pennsylvania – Perelman School of Medicine (Penn). He serves as the Director of the Penn Ovarian Cancer Research Center, the Director of Gynecological Cancer Research at the Basser Center for BRCA, and the Director of the Translational Center of Excellence in Ovarian Cancer. His research, teaching, and clinical activities focus on understanding the pathogenesis and genetic alterations involved in women's cancers, with the intent to translate these important biological principles into clinically useful diagnostic and therapeutic tools. Research from the Drapkin lab was fundamental to the discovery that the majority of ovarian cancers actually begin in the fallopian tubes. This new concept of pathogenesis has been a paradigm shift in the field and the Drapkin lab has been at the forefront in developing novel experimental model systems that address the role of the FT epithelium and its susceptibility to neoplastic transformation. These models include genetically engineered mouse (GEM) models, fallopian tube-derived cell lines, and patient-derived tumor xenografts. His lab is currently focused on utilizing these models to interrogate how genetic and epigenetic alterations influence lineage dependencies, genomic instability, replicative stress, and tumor metabolism. 
Dr. Drapkin received his BA from Brandeis University, followed by MD-PhD degrees from Rutgers University. He completed his residency and fellowship training at Brigham and Women's Hospital in Boston, and was on the faculty of the Dana-Farber Cancer Institute and Harvard Medical School before joining Penn in 2015. Dr. Drapkin is an elected member of the American Society for Clinical Investigation and is the recipient of numerous awards including the Rosalind Franklin Award for Excellence in Ovarian Cancer Research and the Distinguish Alumnus Award from Rutgers University. He serves on the editorial boards of Cancer Research, Clinical Cancer Research, and Gynecologic Oncology, has authored over 150 peer-reviewed articles, and is funded by the NIH, DOD, and a number of foundations. 
Dr. Drapkin is excited to support the Powell-Drescher Ovarian Cancer Research Foundation. Gynecologic cancer research has historically been underfunded, and the Powell-Drescher Foundation will help fill the void and provide researchers with the opportunity to make the next big discovery that will help ovarian cancer patients and those at risk.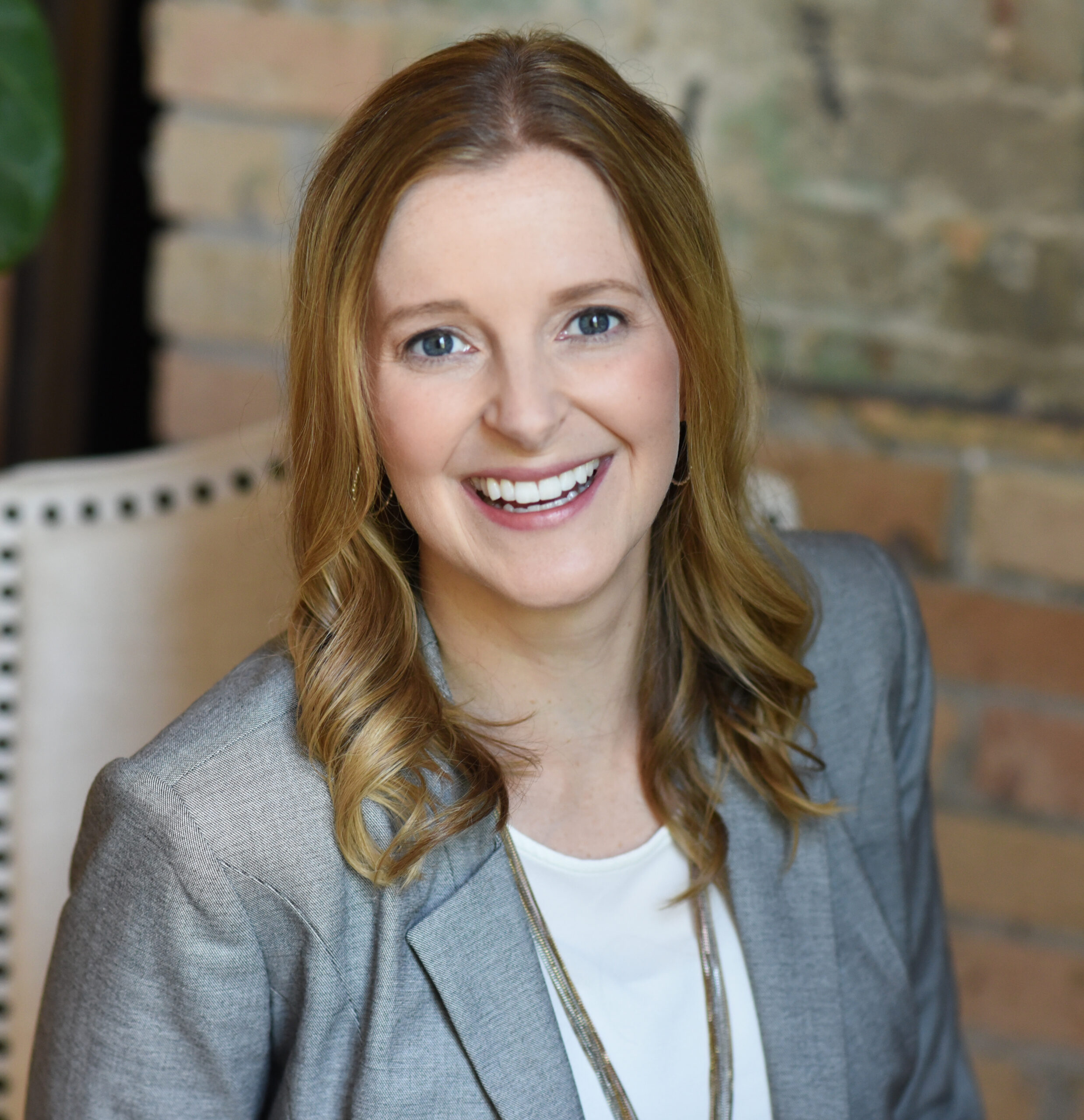 Kristin Anderson, PhD
Board Member
Kristin Anderson, PhD, is an Assistant Professor at the University of Virginia School of Medicine. She received her PhD from the University of Minnesota (UMN) and completed her post-doctoral training with Dr. Philip Greenberg at Fred Hutch/UW. Her training as an immunologist and her own cancer journey led her to a research career focused on developing novel immunotherapies for ovarian cancer patients.
Kristin has extensive committee service experience, including on the American Association for Cancer Research (AACR) Associate Member Council (past-Chair), the Society for Immunotherapy of Cancer (SITC) Early Career Scientist Committee, the UMN Association for Multicultural Scientists (past Chair), the Diversity, Equity and Inclusion Committee for the Immunology Department at UW, and as an Advocate Leader for the Ovarian Cancer Research Alliance. She has received numerous awards for her research, including the prestigious Minnesota Medical Foundation Bacaner Research Award, the Keystone Symposia Future of Science Fund Scholarship, an AACR Women in Cancer Research Award, and the SITC 2018 Presidential Award
Dr. Anderson is excited to support the Powell-Drescher Ovarian Cancer Research Foundation, bringing survivors together with scientists to foster collaborations that improve patient outcomes. Most scientists, especially graduate students, have limited opportunities to talk with patients, but hearing patients' perspectives can significantly influence how they think and write about their research. Dr. Anderson is passionate about bridging this gap in training for early career scientists and supporting cutting-edge ovarian cancer research.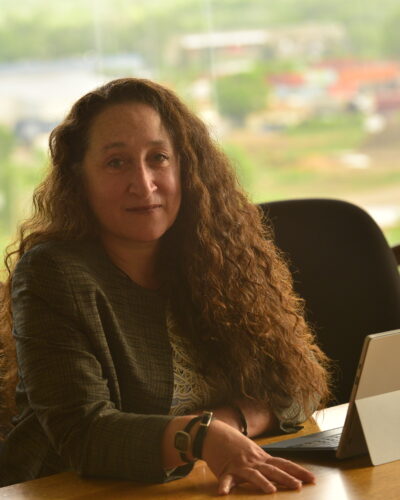 Sharon Fischlowitz
Board Member
Sharon Fischlowitz is a lawyer in Minnesota, where she and her husband help people plan and administer estates. She spent the first part of her legal career working with law students and law related nonprofits before joining the family firm.
Sharon's nonprofit experience is extensive. As an employee of nonprofit organizations, she has served as a VISTA volunteer, staff attorney, program director and executive director. As a member of a nonprofit board of directors she has served as secretary, treasurer, and chair. Currently, she serves on the advisory board of Project Hive Pet Company, the boards of the Creative Tech Alliance (video game artists) and Black Label Movement (dance and movement artists), and the finance committee of the Lexington Hamline Community Council (a neighborhood advocacy organization).
Sharon earned her undergraduate degree in comparative arts from Washington University and her law degree from William Mitchell College of Law, now Mitchell Hamline School of Law. She is honored and excited to support the work of the Powell-Drescher Foundation.