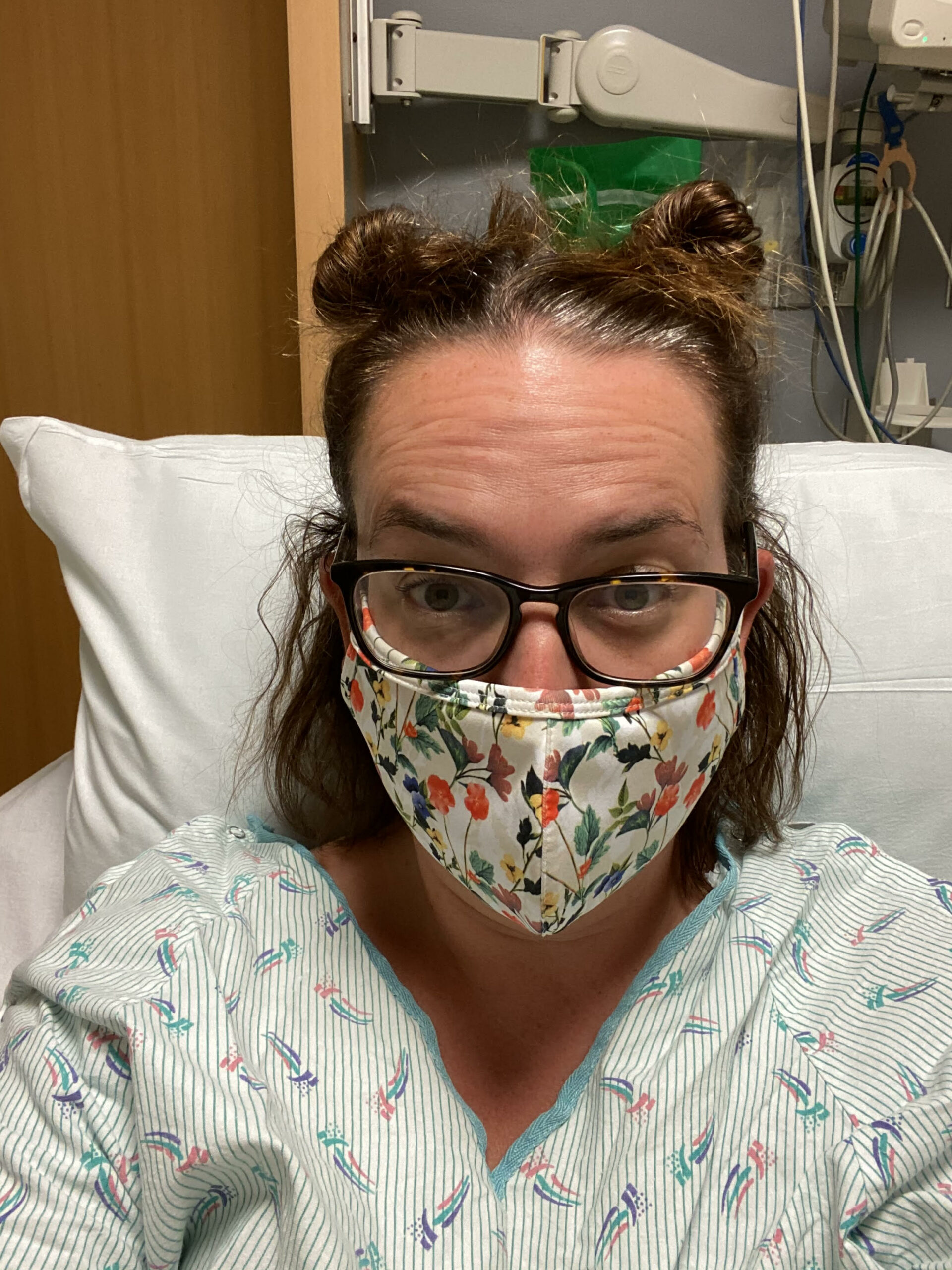 Survivors offer unique and indispensable perspectives to research, providing scientists with information about what's most important to patients, and encouraging scientists to persevere in the face of the myriad of barriers.
How survivors help research:
Survivors bring the experience of living with a disease to those who study it, including the realities of treatment side effects and emphasizing the things that matter most to patients and survivors. This perspective helps scientists focus on aspects of research with the greatest impact to survivors, and avoid inadvertently increasing their hardships.
Research award mechanisms increasingly require survivor involvement in the research project as a condition of the award.
Even if not required as part of the research project, survivor involvement can help the scientists make their work as impactful as possible.
Survivors increasingly serve as required reviewers of research grant applications.
Survivors can edit lay abstracts and other materials that are intended for a non-scientific audience to ensure that a non-scientist can understand them.
Survivors can help disseminate information about research, such as clinical trials, to non-scientists.
Survivors can help set policy by serving on steering committees and advisory councils of regulatory (and other) organizations.
Hurdles to survivor involvement in research:
Survivors may not feel confident in their ability to understand science, or understand the value of their perspective and experience.
Scientists are not always fully aware of all the benefits survivor involvement can provide.
Survivors who are interested in collaborating with scientists don't know how to get in touch with them; scientists who want to collaborate with survivors face the same problem. 
How the Powell-Drescher Ovarian Cancer Research Foundation is bridging these gaps:
E

ducating survivors about their role in research, and simultaneously boosting confidence in their ability to provide valuable assistance.
Sharing research advocacy opportunities with survivors, and providing a space for survivors to learn from each other.
Educating scientists on the benefits of advocates and connecting them with survivors, including specific services such as survivor review of lay abstracts.
Facilitating opportunities for scientists and survivors to meet, naturally promoting collaborations.
Get Involved in Research Advocacy
To champion the POWER of scientist/survivor collaboration, we sent two ovarian cancer research advocates to the American Association for Cancer Research (AACR) Annual Meeting, April 14-19, 2023, in Orlando, Florida.  While there, the advocates participated in the Scientist-Survivor Program (SSP), learning about cancer research and interacting with scientists, doctors, health professionals, and other advocates.  You can read more about the SSP here: 
Our ovarian cancer research advocates at the annual conference of the American Association for Cancer Research (AACR)!
ABOVE:  Deborah Binder and Susun Lindley Livingston present posters at AACR in April 2023.
BELOW:  The posters explaining the benefits of scientist/survivor collaboration.
You can watch our recorded presentation on research advocacy with ovarian cancer researcher Dr. Kristin Anderson and ovarian cancer survivor/research advocate Annie Ellis:
Other Ways to Advocate in Research:
The Department of Defense (DOD) Ovarian Cancer Research Program (OCRP) integrates patients, survivors, family members and/or care takers (collectively called "consumers") into the scientific review process in order to enrich the review with personal perspective, passion, and a sense of urgency that ensures the human dimension is incorporated in the research focus.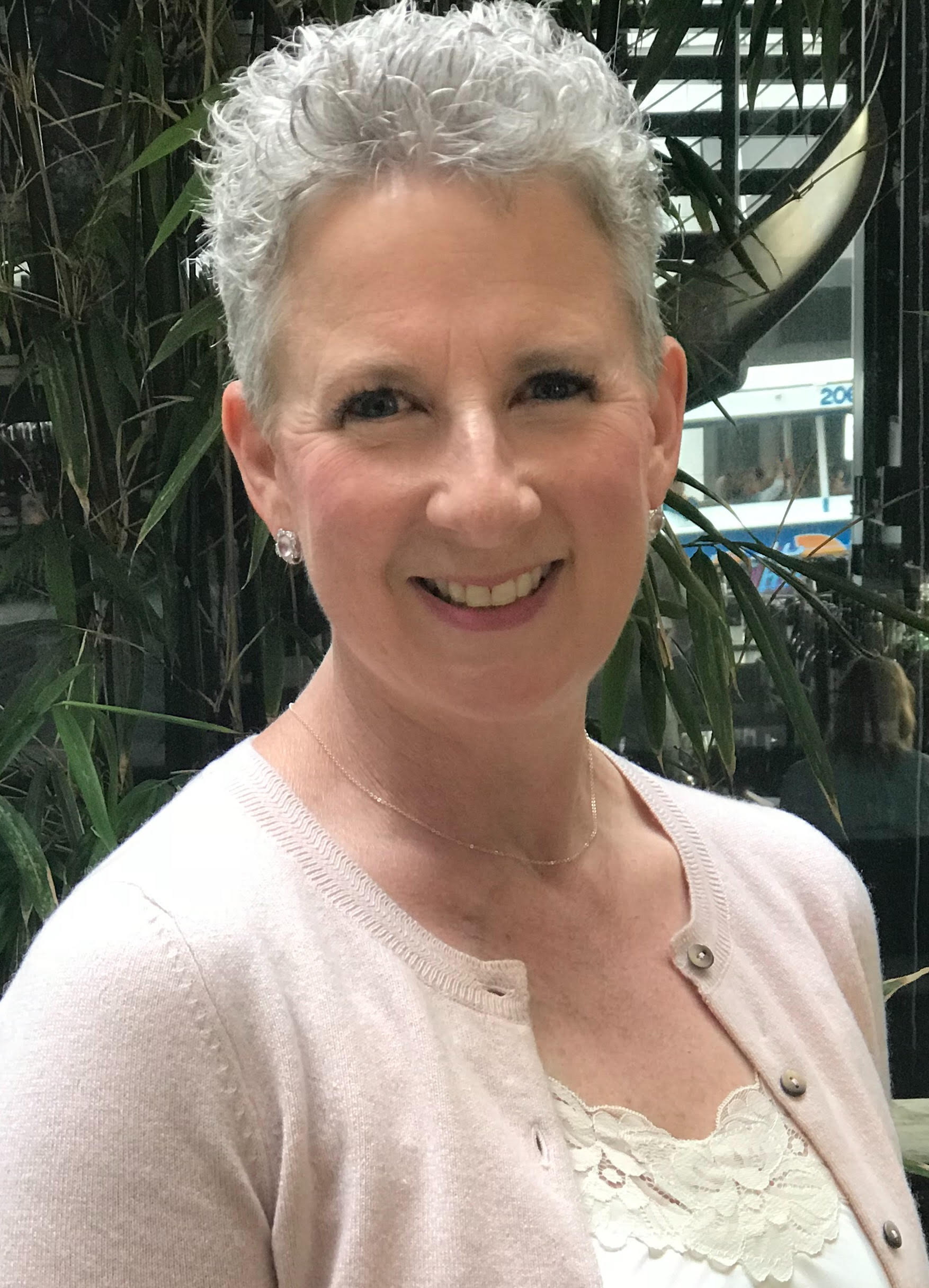 Read about Sachia's experience as a Consumer Reviewer with the DOD Ovarian Cancer Research Program (OCRP) here:
You can read more about the DOD OCRP and how to apply to be a Consumer Reviewer here:
The Ovarian Cancer Research Alliance (OCRA) Advocate Leader Program trains advocates to speak up in their communities and represent the cause with their elected officials.  You can read more about this program and how to apply here: 
Use Your Power to Change the Statistics
Don't let another 30 years pass without significant change.