We're POWERING the future of ovarian cancer research
The mission of the Powell-Drescher Ovarian Cancer Research Foundation is to power the future of ovarian cancer research by endowing funds and championing collaboration between scientist and survivor.
Ovarian cancer mortality has not changed significantly in the last 3 decades:
Compared to other cancers, ovarian cancer research is severely underfunded:
The Powell-Drescher Foundation will power the future of ovarian cancer research to change these statistics. Here's how:
We will award grants to fund compelling ovarian cancer research, while continuing to build an endowment that funds research into the future.  Successful grant applications will include an explanation of how the research will directly, or have the potential to directly, touch the patient/survivor, and involve an advocate(s)* as an integral part of the research team.  We anticipate releasing our first request for application (RFA) in the first half of 2024.  Check back here for additional information as it becomes available.
We will provide resources to both mentor advocates* on their role in research and to educate scientists on survivor advocacy. As a first step, we will fund an advocate's attendance at a major ovarian cancer research symposium in 2023, thereby providing an opportunity for the advocate to meet scientists and promote collaboration with them, as well as to learn more about the current state of research to bring back to the ovarian cancer community. You can learn more, and apply, here:
* Advocates are defined as ovarian cancer patients, survivors, family members, caregivers, previvors, and other persons touched by ovarian cancer.
The Foundation is committed to the values of Diversity, Equity, and Inclusion.  Recipients of funds will be determined by an ad hoc committee of scientist and survivor reviewers without regard to the applicant's race, gender, ethnicity, sexual orientation, age, or economic or educational background.    
Ovarian cancer has the highest mortality rate of all gynecological cancers combined. Because there are fewer healthy survivors to help raise awareness of the disease, ovarian cancer research doesn't get the attention it deserves.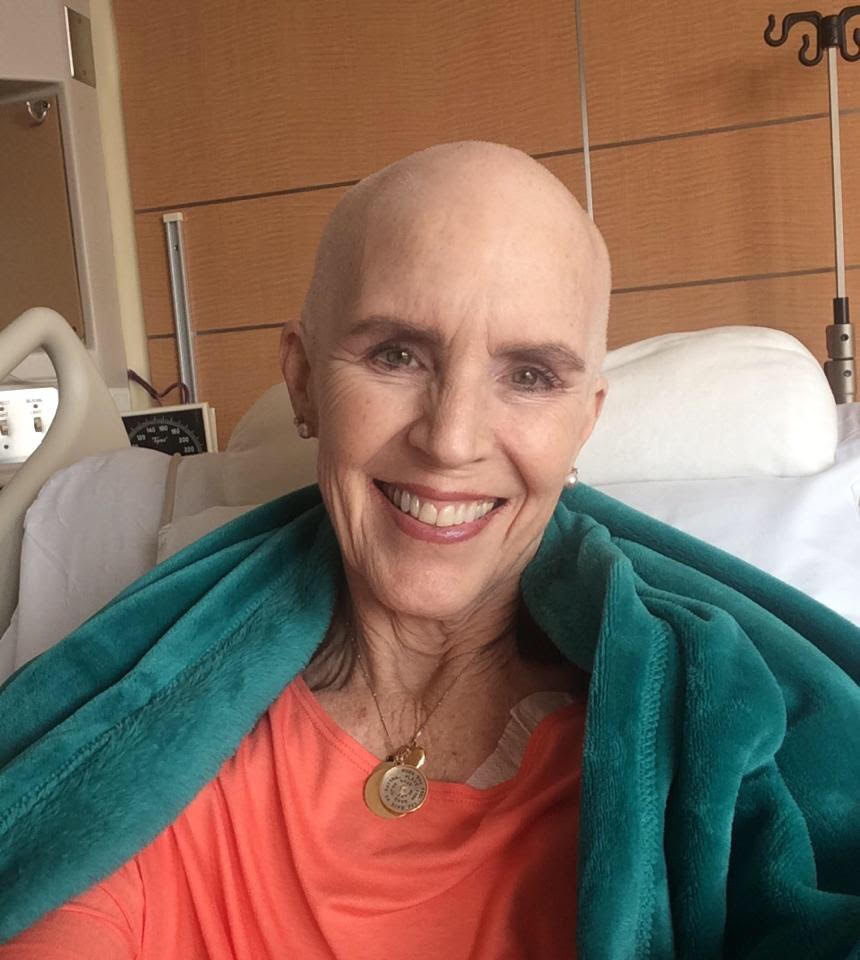 Together, the physician and the patient, the scientist and the survivor, have the POWER to change the statistics.