We must speak for those who no longer can.
Ovarian cancer advocates speak for all the women who no longer have that ability. Many women are taken too soon after their ovarian cancer diagnosis, and many more are too sick to speak up for greater awareness of ovarian cancer or to tell how underfunded research is for this deadly disease. We must be their voices to raise awareness of, and research funding for, ovarian cancer.
Here is one of the voices we share:
October 20, 1968 - December 5, 2022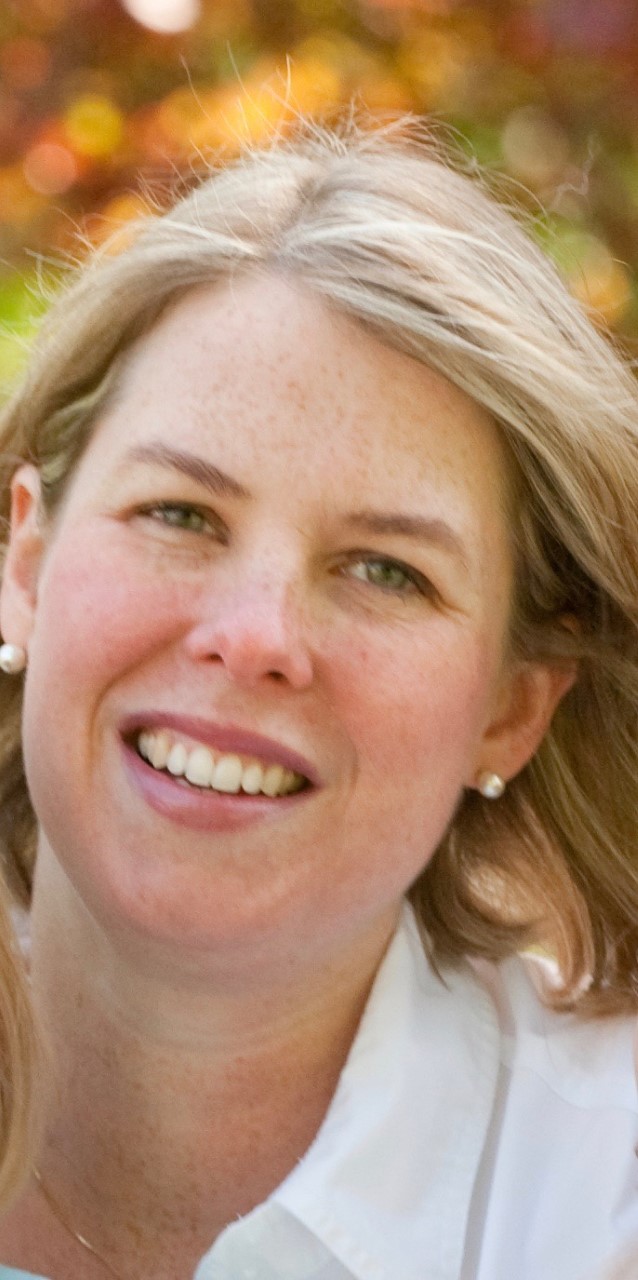 Ann O'Donnell Bury was born in Seattle, Washington, on October 20,1968. At the age of fifteen months, Ann left for Europe with her free-spirited parents where they lived in Germany and Turkey for the next nine years.  Ann had many fond memories of travel, and of Karamursel, Turkey where she loved playing on the beach, eating a typical Turkish breakfast with neighbors from Ankara, plucking fresh fruit from trees and sitting in her favorite gazebo, picking sunflower seeds for roasting. From Turkey, Ann traveled to and from Athens, Greece, several times, climbing the hills of the Parthenon and gazing in wonder and awe at the size and beauty of the structure.
Upon returning to Seattle in 1978, Ann attended St. Joseph's Elementary School and Seattle Preparatory, and eventually Gonzaga University, graduating in 1986 with a dual degree in Communication and Journalism. After graduating from college, Ann returned to Seattle and worked for Holland America where she continued her love of travel, cruising to Alaska and the Caribbean. In 1990, Ann moved to Washington DC for five years and worked for a law firm.  During that time, she also took several trips back to France, Italy and Ireland. Upon returning to Seattle, Ann began working at the Seattle Chamber of Commerce.
Ann met her husband Gregg through friends, and they married in 2000.  Ann and Gregg raised their daughters, Eilis and Erin, in West Seattle. Eventually, Ann began working at Seattle Public Schools. In 2014, Ann was diagnosed with ovarian cancer.  She continued to work through treatments, but eventually had to leave as they became more rigorous and often.
Undaunted by her illness, Ann's love of travel and adventure continued. She enjoyed hiking, bicycling and discovering new places. Her last great adventure was a trip to Iceland in 2018 with her mom and sister. She relished every moment and was so taken with the beautiful Icelandic landscape.
Ann passed in December 2022, not long after her 54th birthday.
Ann's voice continues to be heard through the voices of the survivors who advocate in her memory. 
The Powell-Drescher Ovarian Cancer Research Foundation is grateful to Ann's family for naming the Foundation as a memorial option, and appreciates the donations made by many in Ann's memory.